Optimal plans+     
Real-time job status =      
Control   
Delivering better service, increased productivity
Cost Optimised Routing And Scheduling - Our Product which automates multi-depot, multi-route, multi-drop scheduling and optimally creates trips and assigns resources in a fraction of the time needed for a manual planning process. Simply load your data and run!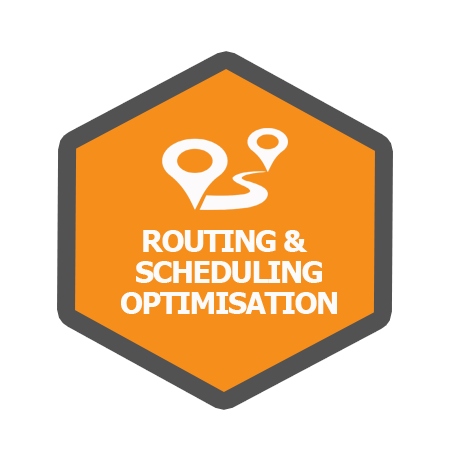 A range of customised solutions for specific industry sectors. The rich functionality delivers benefits that make significant improvements to operational effectiveness. We are confident that our solutions can accommodate complex operational requirements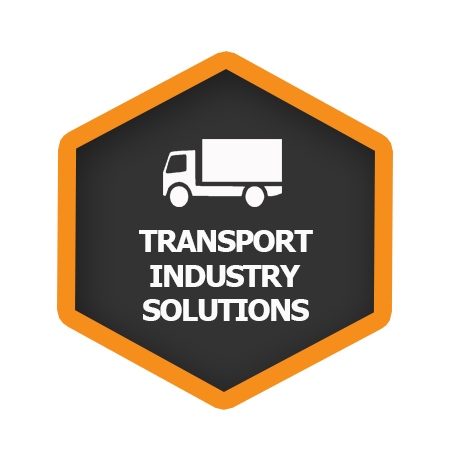 The Home Delivery Solution offers a fully functional web based product for running your transport operation with ease.It is a Perfect solution for any size of business, small or large. ETA's shared with customers via E-mail/SMS giving greater overall visibility.