4 Reasons
Why the FW Lite for Car and plater is the best and most cost-effective web portal solution on the market.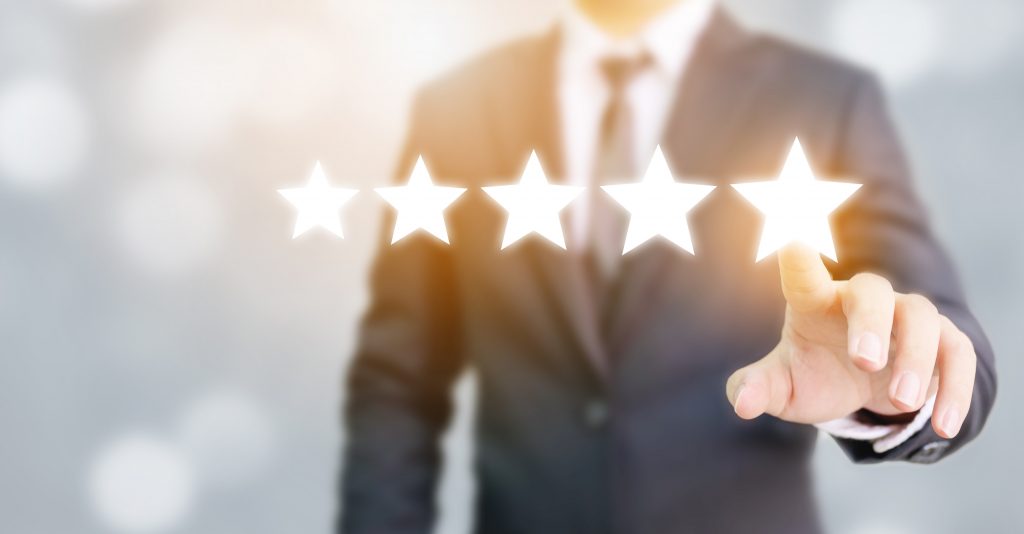 Due to our cloud-based nature, there are no upfront infrastructure costs when you work with FW Lite. A scalable, low price product that is rich in features.
We released this product to market recently after gaining years of experience with a desktop TMS that has supplied a vast range of industries. From groceries to car delivery companies, airline freight to waste removal and building supplies.
All these industries face different obstacles. However, common to all is the need to streamline processes, lower transportation costs, reduce planning hours, and improve customer experience.
These are 4 reasons that have surfaced and the reason why FW Lite is the …… solution on the market.
1. The Pricing Model
We offer pay as you go with a short-term contract. No large up-front capital expenditures for hardware and software. Our pricing models is therefore suitable for all size companies from I user and 1 vehicle to 500 vehicles. We will not be beaten on price.
FW Lite pays for itself. Customers can see a return of investment within a couple of months after installation because of less paperwork, increased deliveries, less resources used and greater utilisation of existing assets.
2. Features
FW POD, our Electronic Proof of Delivery (ePOD) app can be added, giving you the benefits of real-time ETAs, tracking, live reporting, configurable daily vehicle checks and photo capture. Perfect for businesses who want to run a paperless operation and free up resources for proactive customer service and management.
3. Our Team
Last but very much not least, the FleetWizard team.
Our employees, who develop, implement, and support the FleetWizard products consist are not only software and mathematical experts with a vast array of languages, but industry experts, some of which have come to us from Eddie Stobart, DHL, and Wincanton.
Finally, our Chairman who co-founded RiskDisk, growing that business to support almost 20,000 businesses before being bought by Experian. His success was delivering product-based function-rich solutions that are flexible, scalable, and cost effective.
4. Integrated with PlaterPal enabling you to build your business
Who are PlaterPal? – A software company that connects companies who need cars moved with companies and drivers that move cars.
Movements that you cannot move can be put on PlaterPal Connect at the press of a button and their clever algorithm will find suppliers, will find 30+ approved Suppliers (1200+ registered drivers) with different resources, i.e. Multi Transported and Specialist Vehicle movements, that have drivers delivering cars near your vehicle collection location and offer it to them automatically via email.
You can also offer movements on a tiered system by preferred suppliers or lowest rate first and then to everyone if preferred supplier can't do it for you.
No ringing round sub-contractors anymore! This can help you build your clientele, safe in the knowledge that you can accept that larger contract.