About Us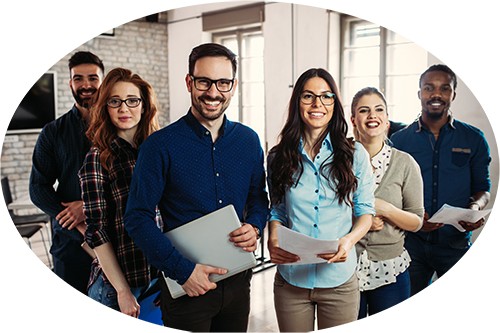 FleetWizard has developed systems for businesses mainly in road transport since 2005. Prior to new ownership in 2013 (The co-founders of RiskDisk, supporting 20,000 businesses), a lot of functionality had been developed. Since then, that functionality has been greatly increased and it has been organised into flexible, configurable products.
This product approach means customers get their systems quickly, error-free and with a step-by-step process for implementation to assure success. Customers select the functionality they need. There is no need for development and the cost, delay and risk that involves.
It also means the customer gets a system for a fraction of what it would otherwise cost.
And customers do not need to worry about hardware. The majority of FleetWizard products run in the Cloud and customer access is via browser. Whether you are in your office, at home or on holiday, you can access your system. The processing cost is included in the modest, monthly charge.
Our service-focussed team provide great support before, during and after implementation.
That is what we do. We are a technology business and love that, but it is what our product can do for you that excites us. Here is why.
New systems often do not live up to the hopes and expectations of buyers. The delays in the development of the system, bugs in the software, difficulties of implementation and even abandonment mean that, for those who finally go live, the earlier enthusiasm has been lost.
With FleetWizard, you can avoid disappointment. Your system will be quickly configured. The step-by-step implementation is reliable although it may be demanding. But, once you go live, you start to harvest the benefits. And then you begin to think of other things you can then do. Cost saving and improved customer service are usually early wins. Expansion is another. Your ideas may lead you to other improvements.
This is what excites us: happy customers improving their businesses. That is what we are about.