About Us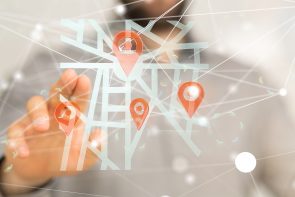 FleetWizard was developed after the purchase of MSA Software Systems by Rosico Ltd in 2013. MSA had been involved in development of systems for the road transport industry since 2005 and the purchase by Rosico resulted in significant investment being made to develop a range of products for use in numerous industry sectors.
Rosico's owners co-founded RiskDisk growing that business to support  almost 20,000 businesses before RiskDisk was bought by  Experian.
Influenced in no small part by the value for money ethos of the Rosico management team the business focus changed and is geared towards:
Delivering product-based function-rich solutions that are flexible, scalable and require minimal add-ons.
Servicing fleet operators across a wide range of industry sectors.
Providing cost-effective results for clients.
Responsive support, before, during and post-implementation.