CORAS EMMA Routing Food
Enterprise Management Modular Automation
Automatic routing and scheduling for food delivery companies that optimally creates trips and assigns resources in a fraction of the time of a manual planning process. Our offering for Food and Beverage sector is CORAS EMMA with a pay as you go with a short-term contract. No large up-front capital expenditures for hardware and software. Therefore, no risk.
This is a solution to help your company boost productivity, improve asset utilisation, increase margins, ensure product integrity, communicate in real-time and maximise customer retention and service while, ultimately, growing your business.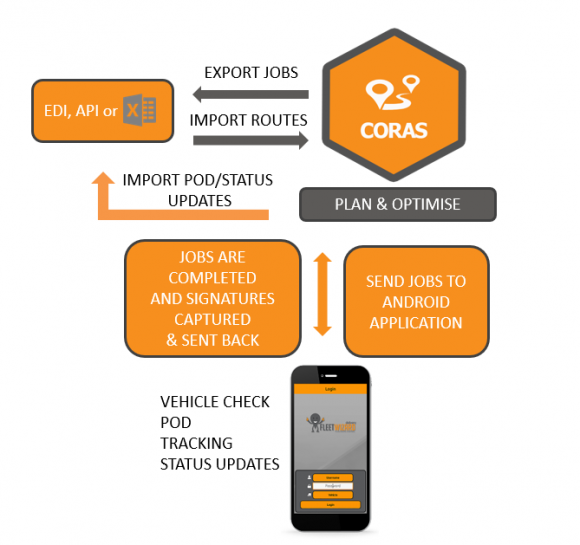 CORAS EMMA is highly flexible and configurable to your needs. Plan adheres to time / location constraints, so you plan to succeed, therefore protecting and enhancing customer relationships. You plan to succeed, therefore protecting and enhancing customer relationships. You can be confident that the routing result is efficient, reliable, and achievable.
Uploads excel/.csv file or better still, take advantage of our Open API to integrate our fleet management route optimization system into the heart of your operation.
Vehicles, traffic, and customer conditions are constantly fluctuating and last-minute changes therefore, inevitable. CORAS EMMA makes it easy to tweak the plans with drag & drop and re-optimise single routes.
Once your routes have been optimized, push the plan out to your drivers with the addition of FW-POD, our Electronic Proof of Delivery ePOD app. Real-time traffic information and tracking ensures that you know where delays happen and can stay on top of your game by reacting fast to the ever-changing scenarios.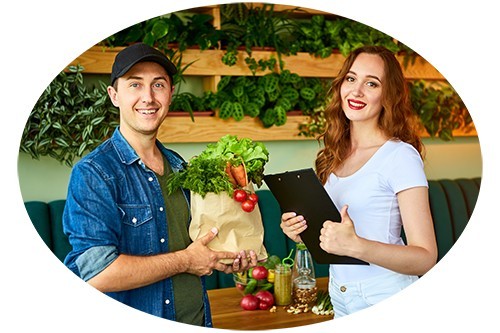 Keeping your customers in the loop as to current delivery location and time of arrival is essential for many businesses. With FW POD you can proactively send out advanced email ETA notifications.
CORAS EMMA is also designed for easy installation and user-friendly interface to get up and running in no time!
Benefits – Real bottom line impact
Less Miles – Lower transportation costs


Reduced carbon footprint
Less resources used and greater utilisation of existing assets


It is a low-risk investment, there is no need to change your current systems

Reduced order lead times
Better compliance with driver logs, regulations and work rules


Improved customer experience
Discover more about our Mobile Working Applications
What our customers say…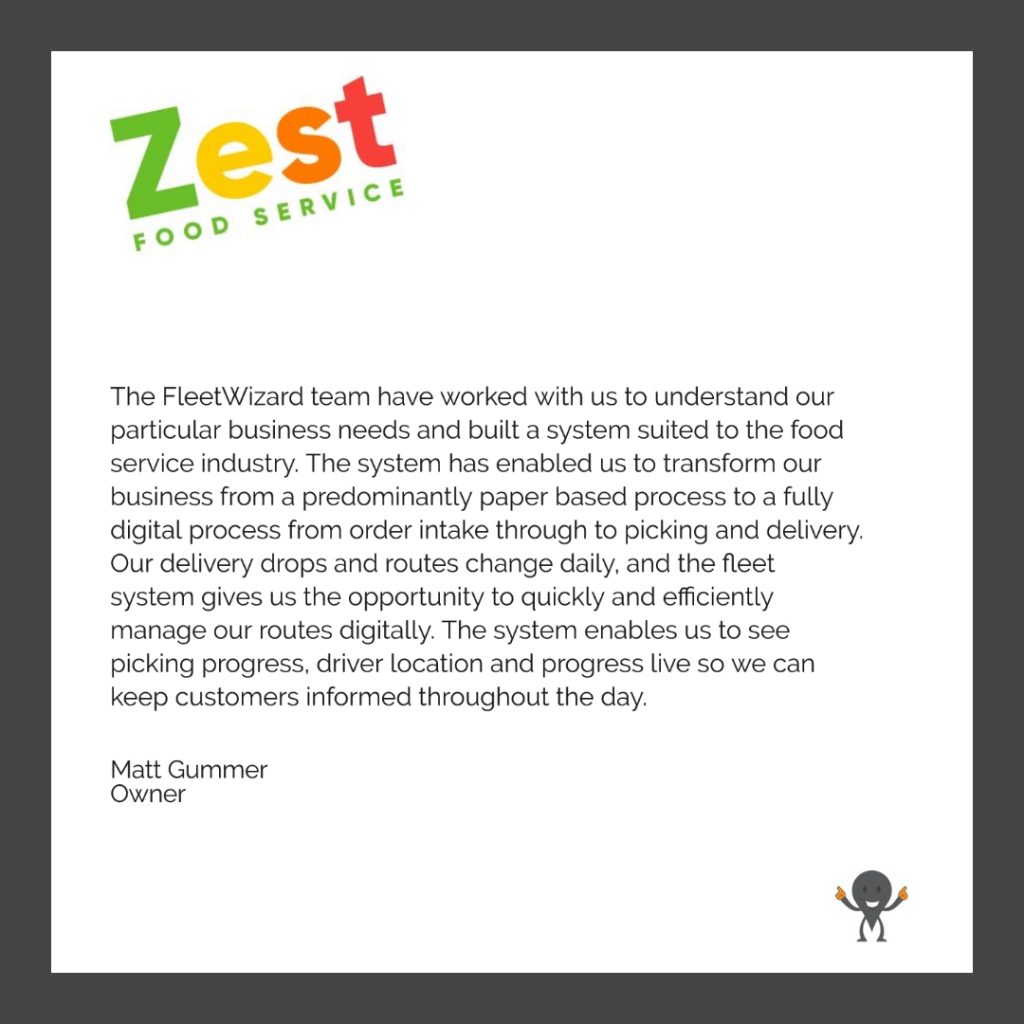 Read full Zest Food Service Case Study>>
More Testimonials>>