Electronic Proof Of Delivery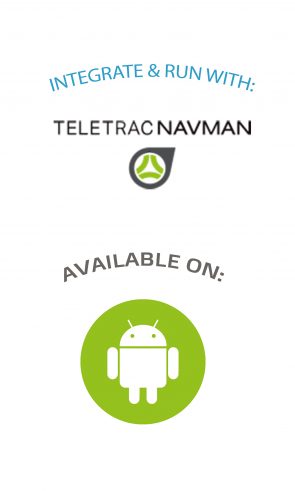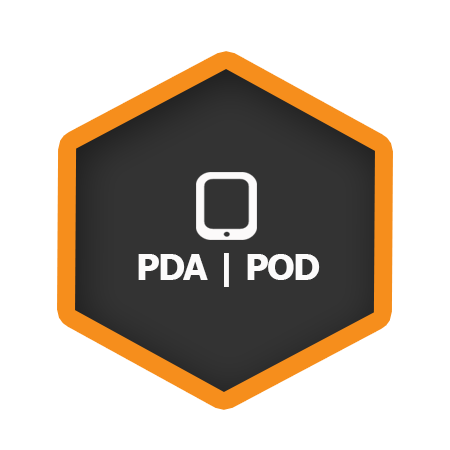 Electronic Proof Of Delivery – A workflow driven mobile working application that enables you to execute your transport plans in the field and capture real time information such as POD's, exceptions, signatures, accidents.
This is up to date with the latest situation without distracting the driver and continually update the central tracking system when they're on the move. The customer portal enables individuals to enter and track orders throughout the process.
Interface with your existing TMS, ERP and WMS system. Simple and Intuitive to use. Installation is fast and easy.
Features – Electronic Proof Of Delivery

Electronic Proof of Delivery (PODs)

Paperless VOSA standard vehicle checks

Configurable daily vehicle checks and photo capture

GPS Tracking of driver

Presentation of workload/jobs

Barcode scanning of product

Real-time statuses

Signature capture, ETA and departure times

Automatic emailimg of delivery documents

Non Conformance in real time

Navigation with google maps

Driver time sheets when used with TMS or Home Delivery System

Capability to integrate with other ERP, TMS and WMS systems

Web portal to track orders throughout the process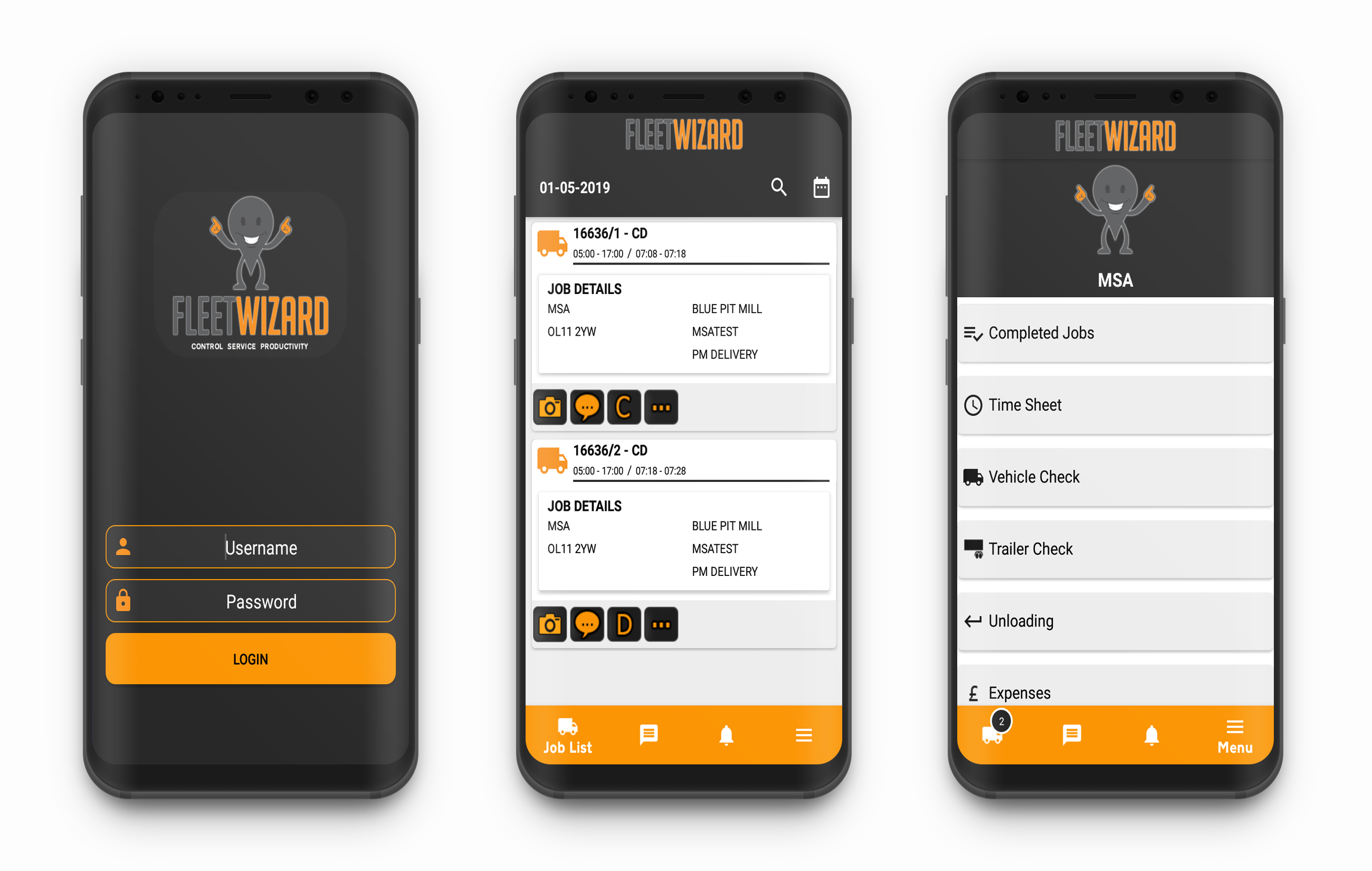 Benefits

Real-time delivery/collection confirmation – Never lose a POD

Separate tracking not required

Reduces the amount you spend on printing and document storage

Advance visibility of workload allowing you to manage resources more efficiently

Free up resources for proactive customer service and management

Easier to manage claims for missing and damaged deliveries

Faster dispute resolution

Minimising customer queries with delivery documents to be automatically emailed

Improved cash flow thanks to earlier confirmed deliveries enabling earlier billing