FW LITE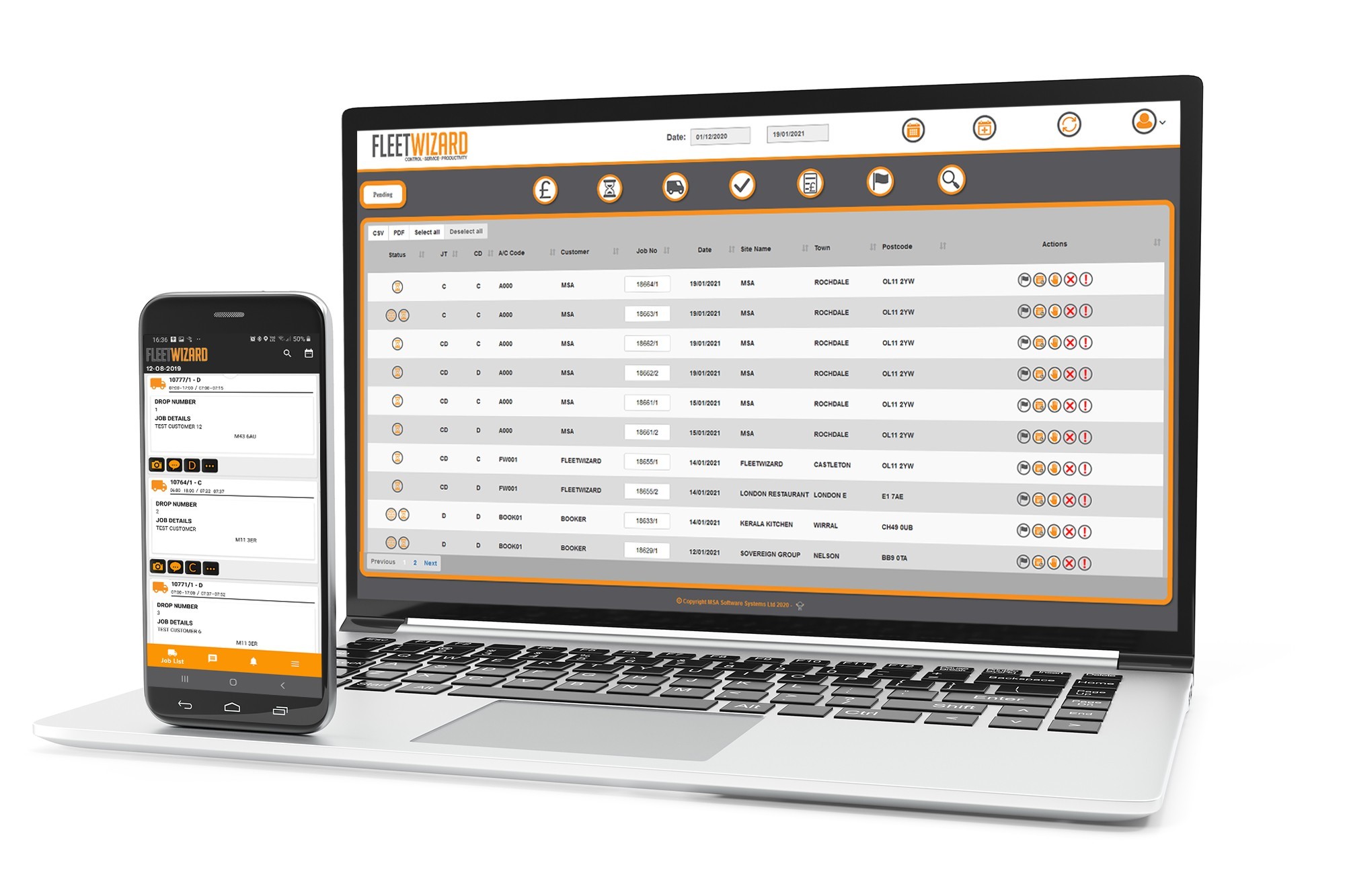 Cloud based Job Management System
Job creating, planning and Invoicing made easier
It is difficult to keep track when you are running a small delivery business. You are either driving, completing paperwork, or managing accounts and cashflow. It is an uphill task to keep on top of it all.
FW Lite, our Cloud based Job Management System helps you with all these tasks giving you more time for yourself and less stress at a ridiculously affordable price. FW Lite helps you to plan, manage, monitor, POD and invoice jobs. The question you will then ask is how you ever managed without it.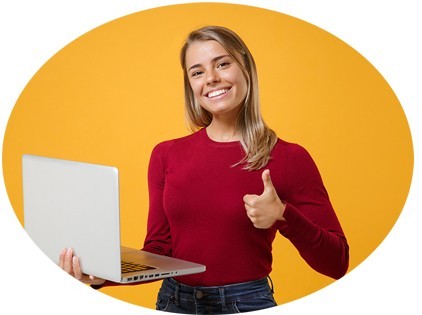 5 Steps to Success:
Add/Edit Job
From simple manual order entry to importing files, there are many ways in which you can process orders into the system. With a full address lookup solution and the ability to store key information against the collection and/or delivery points, you will always have the right information. Automate repetitive tasks like creating standard jobs or repeat jobs at the press of a button.
Plan Collections & Deliveries
Plan Collections & Deliveries on one screen with drag and drop giving you all the information you need. It makes planning collections and deliveries simple and fast, improving visibility whilst simplifying your processes. With single route optimisation you can have full visibility of your ETA's and costs before committing a vehicle to the road, making changes on the fly to ensure the right revenues and service levels are achieved.
Output your delivery plan. Print manifests or go paperless by sending work to FW POD, our mobile app.
Monitor Jobs
Update a job status manually or monitor progress updates automatically when drivers update the mobile app.
POD and Invoice Jobs
Scan paperwork against a job or go mobile – capture instant ePODs using FW POD, our mobile app. PODs can be instantly available via FW CWP, our customer web portal, automatically emailed on completion or attached to invoices when emailed direct.
5.Link to Accounts
Export a file that can be processed by recognised accounts packages such as Xero, Sage and many more.
See all features of
FW Lite
>>
Benefits – Real bottom line impact


Reduce administration processes by up to 80%

Increased accuracy and efficiency through fast, secure electronic data management

A significant saving on accounts admin's time, increasing accuracy and improving cash flow

A significant cost saving by reducing paper and duplication
No large up-front capital expenditure, therefore, no risk.


Improved safety compliance and efficiency through mobile working and built-in industry functions

Improved cash flow thanks to earlier confirmed collections/deliveries enabling earlier billing
Why FW Lite?
No risk. Pay monthly as you go with no additional fees to pay.
Easy to set up and start using straight away.
Cloud based system. Work from home or office, anytime
Scalable so upgrade easily as you grow.
FW POD is included free of charge and so go 100% paperless (Electronic Proof of Delivery – ePOD)
3 Reasons
These are 3 reasons that have surfaced proving why FW Lite is a 5 star solution:
The pricing model
Features
Our Team
Your 1st Month Free