Automatic Routing CORAS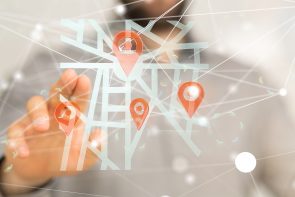 Automatic routing and scheduling that optimally creates trips and assigns resources in a fraction of the time of a manual planning process. CORAS is highly flexible and configurable to your needs. Plan adheres to time / location constraints so you plan to succeed, therefore protecting and enhancing customer relationships.
Vehicles, traffic and customer conditions are constantly fluctuating and last minute changes therefore, inevitable. CORAS makes it easy to tweak the plans with drag & drop and re-optimise single routes. Real-time traffic information and tracking ensures that you know where delays happen and can stay on top of your game by reacting fast to the ever changing scenarios.
CORAS is also designed for easy installation and user-friendly interface to get up and running in no time!
Features – CORAS

Configurable to run across multiple resource sets and order wells

You can plan ahead of time, by depot or vehicle

Accommodates multi-drop and full load optimising

Import/Export for master data, orders and loads

Variable planning parameters available for automatic routing

Re-optimise a single route or selected set of routes after manual changes

The software can determine the most appropriate depot / site to service an order or can be constrained to use a "fixed" source location.

Track PDA or integration to existing telematics available

Driver & Vehicle availability recording

Detailed non-conformance functionality embedded to allow for complete audit trail against any consignment.
Benefits – Real bottom line impact 

Less Miles – Lower transportation costs

Reduced carbon footprint

Less resources used and greater utilisation of existing assets

No need to change your current systems

Reduced order lead times

More flexibility to accommodate drivers and crew preferences

Better compliance with driver logs, regulations, and work rules

Improved customer experience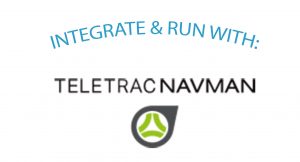 CORAS Automatic routing can be used with or without our user friendly mobile application.
Discover more about our Mobile Working Applications>>
What our customers say: