Transport Industry Solutions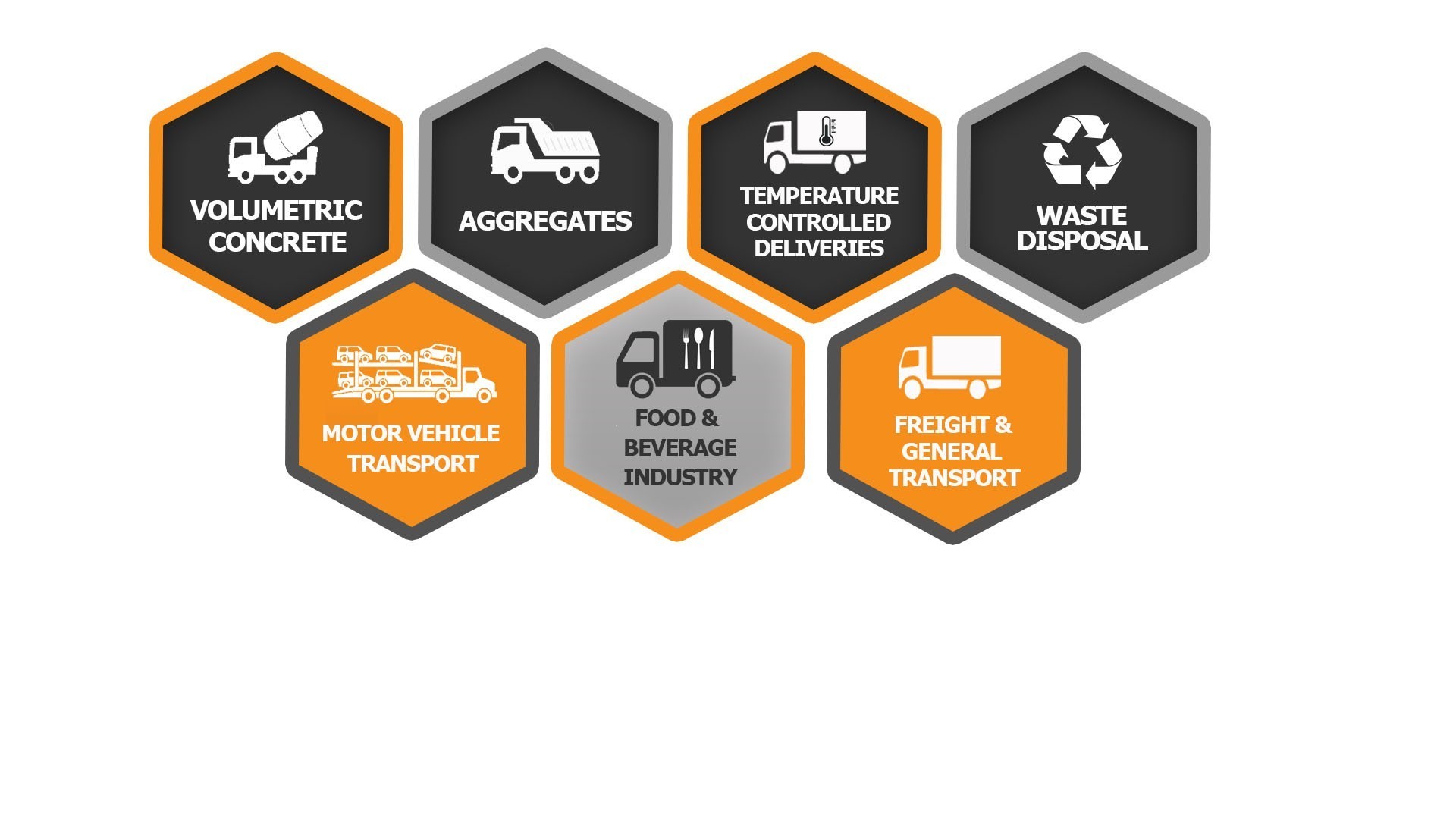 Our Transport Industry Solutions are in effect a system to suit your sector.  Over the years we have built systems for specific industry sectors by working closely with each industry expert, resulting in purpose built robust systems that are meeting the challenges and requirements for each specific industry.
Fully comprehensive, scalable and able to support multi-site operations the system allows consignments to progress through a status driven life cycle from receipt of instruction to final invoicing.
For more details about features and benefits of our transport industry solutions for different industries, please navigate with the menu on the right.
 To arrange a free demonstration please contact   our office on 01706 868 082