Freight & General Transport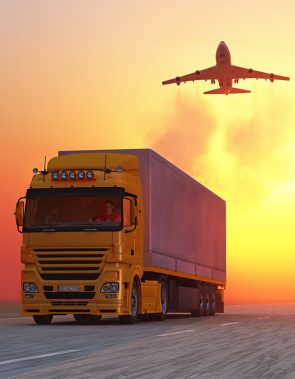 Freight and General Transport Industry TMS used in conjunction with Mobile Working provides end-to-end functionality that allows all aspects of transport activity to be planned, controlled and managed effectively.
With modular features such as driver management, vehicle availability, full order audit history comprehensive tariff mechanisms and integration with ERP & Accounts systems easily achieved.
Features- Freight & General Transport

Order capture available via spreadsheet import or direct input or integration

Create & Email Quotations

Multiple job types catered for eg. containers, airline coll/delivery, general deliveries, multi leg and temperature controlled

Comprehensive tariff and Cost management functionality

Planning can be drag & drop or map based with operational constraints built into the model

Further constraints and access restrictions can be recorded against any delivery / collection point

Vehicle management and maintenance records and schedules

Detailed non-conformance functionality embedded to allow for complete audit trail against any consignment.

Interface to accounts software

Sub-contractor billing reconciliation

Track PDA, or integration with existing tracking and telematics available

Scanned document attachment eg. PODs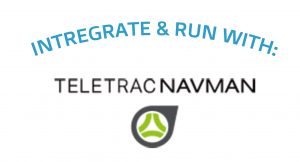 Benefits

– 

Real bottom line impact

'Orders to cash' life cycle prevents missed revenue/invoicing

Profit/loss available at route level pre-departure, allowing amendment of loss making plans

Remove reliance on spreadsheets and manually produced documentation

Flexible reporting suite providing key management information
As the system is modular, you can add the Mobile Working application and/or Customer Web Portal to your solution:
Customer Web Portal
The CWP is a "one stop shop" for customer service operatives and your clients where a myriad of information is available at your fingertips. Fed in real time by our other applications the CWP provides the most accurate and concise view of order progress to ensure your clients are up to speed.
Features 

Profile and passw

o

rd driven

Deployed using your livery & logos

Add/Edit jobs

Route / Job tracking allows you and your customers to see progress against a plan

Information on orders available in real time

Digital images relating to order events which can be emailed / downloaded to your device
Benefits 

Less incoming calls from customers as they can access the information on the portal

Discrepancies / claims managed more effectively

The portal provides another 'shop front' for you

Time & money saved
Discover Mobile Working Applications>>
What our customers say: