VOM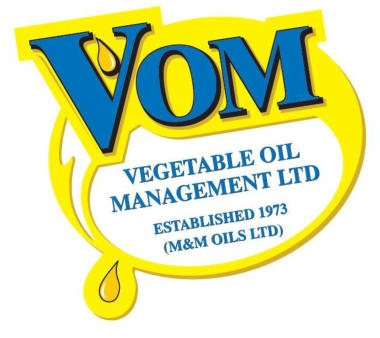 Vegetable oil Management was originally established in 1973 as M&M Oils Ltd. In over 35 years of working within the waste catering oils sector V.O.M. has maintained a strong reputation for customer service and expert knowledge in their field. Today V.O.M. continues to manage the collection and recycling of waste cooking oil. V.O.M. are always growing the number of restaurants, pubs, schools, fast food outlets, factories and all types of catering businesses throughout the UK
The Fleetwizard team promised a lot and delivered it all. They managed to tailor the system to what are very niche requirements and have always been quick to resolve any queries.
The system is fantastic and has changed the way we do things at Vegetable Oil Management Ltd, Arrow Edible Oils Ltd and We Buy Waste Oil Ltd for the better. We have found the combination of a basic CRM and a comprehensive planning tool integrated together have made daily tasks quicker and simpler.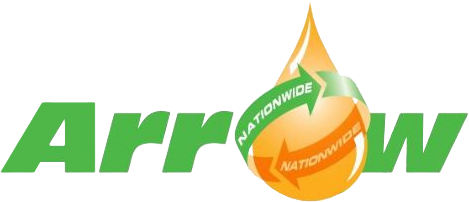 The CRM allows us to create schedules and recurring entries for individual jobs weekly , fortnightly etc. as required, and to activate the jobs at a click of a button, whilst keeping a full record of communication with our customers. After activation the jobs can be automatically seen in the planning tool allowing us to create routes as we require and to optimise for the most efficient route.
We are now also able to use smartphones with the PDA app. This is very simple to set up and allows us to access real time information for our jobs, issue drivers with jobs whilst they are out on the road and reduce administrative work in the office, particularly data input.
We found the support moving to a new system overwhelming and help is always on hand even 6 months after going live.
Fleetwizard are a very progressive company and we look forward to working with them to roll the system out to all depots nationwide.
Phil Yates, Director