Optimal plans+     
Real-time job status =      
Control   
Delivering better service, increased productivity
Cost Optimised Routing And Scheduling - Our Product which automates multi-depot, multi-route, multi-drop scheduling and optimally creates trips and assigns resources in a fraction of the time needed for a manual planning process. Simply load your data and run!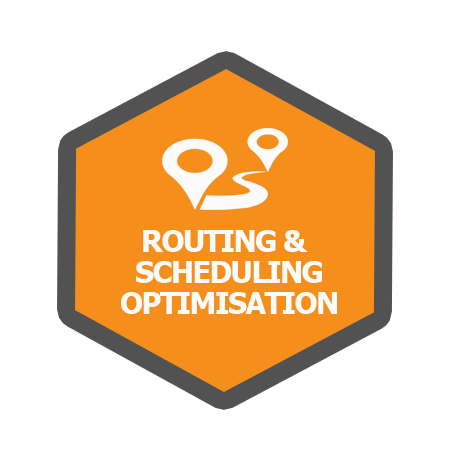 A range of customised solutions for specific industry sectors. The rich functionality delivers benefits that make significant improvements to operational effectiveness. We are confident that our solutions can accommodate complex operational requirements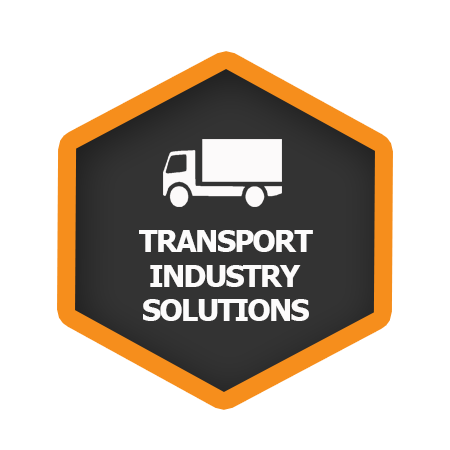 Our cloud-based Floral Delivery Solution offers a simple streamline web based delivery product and mobile application to get your data organised and under your control. No more paper, a reduction of working hours, an elimination of errors and the updates in real-time.