FW LITE Plus (11-30 vehicles)
Suitable for companies with 11 – 30 vehicles
Pay as you go. From £75+VAT per user month.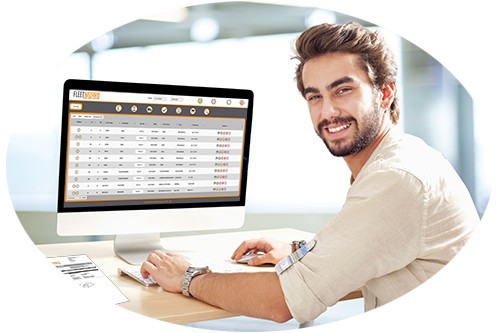 Benefits – Real bottom line impact


Increased accuracy and efficiency through fast, secure electronic data management

A significant saving on accounts admin's time, increasing accuracy and improving cash flow

A significant cost saving by reducing paper and duplication

Convert stored quotes to jobs with minimum of effort – Never lose a quote

Improved safety compliance and efficiency through mobile working and built-in industry functions

Improved cash flow thanks to earlier confirmed collections/deliveries enabling earlier billing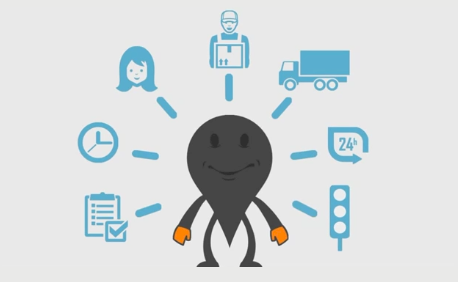 Features
This product is derivative of FW Lite so has all its features
Plus
Email invoices with POC/POD attachments
Multiple route optimisation
Driver Hols/Absence and Vehicle VOR
Instant Message to Driver
Customer Web Portal
SubContractors Web Portal
Configurable Vehicle Checks
Standard tariff functionality
Customer Web Portal
The FW CWP is a "one stop shop" for customer service operatives and your clients where myriad of information is available at your fingertips. Fed in real time by our other applications the FW CWP provides the most accurate and concise view of order progress to ensure your clients are up to speed Read More>>
Sub-Contractors Web Portal
The FW SWP is a web portal for subbies and agencies where they can view and accept work instantly. With FW POD they can instantly feedback information or manually update. Never miss information again.
3 Reasons
Why FW Lite is the best and most cost-effective web portal solution on the market. Due to our cloud-based nature, there are no upfront infrastructure costs when you work with FW Lite. A scalable, low price product that is rich in features. We released this product to market recently after gaining years of experience with…Read More>>
Your 1st Month Free