Trade Plate & Transported Vehicle Deliveries
FW Lite our Cloud-based Trade Plate and Transported Vehicle Delivery solution is a leader in the field for vehicle delivery software. It is suitable for all sizes from single plater or owner driver and small operators to 30+ vehicles (Windows based).
It is completely scalable and cannot be beaten on price for a similar product and features.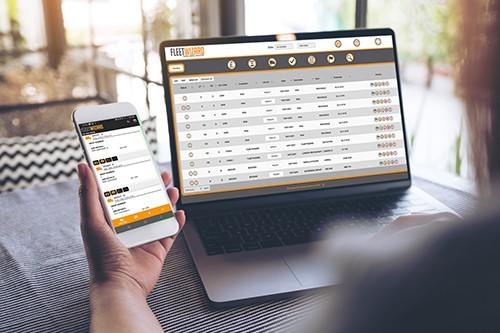 The specialised ePOD solution that sits alongside this product ensures full compliance with delivery criteria and records vehicle condition at collection and delivery. Email PODs, invoices, and Non-Conformance. The planning board makes it easy to tweak the plans with drag & drop and the real-time traffic information and tracking ensures that you know where delays happen. You can stay on top of your game by reacting fast to the ever-changing scenarios.
Your customers can also have live access to this information with a web portal seeing jobs, live status information and ePOD.
Our desktop solution has integrated with companies such as BMW, Jaguar Land Rover, and WeBuyAnyCar. Suitable for full load distribution of vehicles and/or individual movements for platers.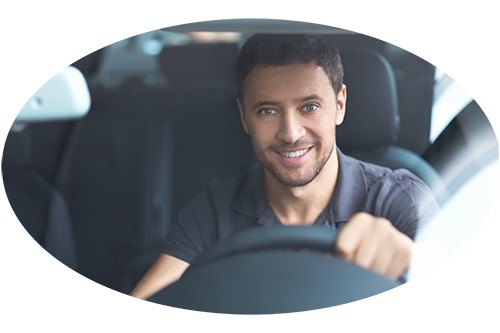 Why FW Lite?
No risk. Pay monthly as you go with no additional fees to pay.
Easy to set up and start using straight away.
Cloud based system. Work from home or office, anytime
Scalable, so upgrade easily as you grow.
FW POD is included free of charge and so you go 100% paperless (Electronic Proof of Delivery – ePOD).
| | |
| --- | --- |
| Features | Benefits |
| Create Jobs Manually, by Excel import or repeat job function | Real-time delivery data improving customer service & reducing missed deliveries |
| Customer Web Portal | Delivery slots, order information, updated ETAs & order tracking keeps everyone informed at every step of the process |
| Plan Jobs and Optimise Routes | Smooth claim management process via comprehensive audit trail |
| Add new deliveries or collections into your fixed route schedule quickly and easily | Cost savings and increased efficiency by standardising processes and reduction in planning time |
| ePOD, configurable vehicle condition check list and damage photo capture updated in real time and visual to customers with the online portal | Remove reliance on spreadsheets and manually prodced documentation |
| Scan and upload documents and/or PODs to store against jobs | Flexible reporting suite providing key management information |
| Automatically email ePOD on completion | Significant reduction in miles driven |
| Email invoice with ePOD or scanned POD attachments | |
| Detailed non-conformance functionality embedded to allow for complete audit trail against any consignment | |
| Export to accounts packages, Xero, Sage, and Pegasus Opera | |
| Track PDA and send out email ETA notifications using FW POD, our ePOD app | |
4 Reasons
Why the FW Lite our Plater and Transported Vehicle solution is the best and most cost-effective web portal solution on the market. Due to our cloud-based nature, there are no upfront infrastructure costs when you work with FW Lite. A scalable, low price product that is rich in features. We released this product to market recently after gaining… Read more>>
Integrated with

PlaterPal Connect is an innovative, intelligent software portal connecting Providers and Suppliers to ensure the timely completion of vehicle movements. Access to a 30+ approved Suppliers (1200+ registered drivers) with different resources, i.e. Multi Transported and Specialist Vehicle movements
Excess movements can automatically be directed to PlaterPal Connect and the clever algorithm will find suppliers that have drivers delivering cars near your vehicle collection location and offer it to them automatically via email. Movements are added via a a tiered system, by preferred suppliers or lowest rate first and then to everyone if preferred supplier cannot do it for you.
For more information visit our website www.platerpal.co.uk or e mail info@platerpal.co.uk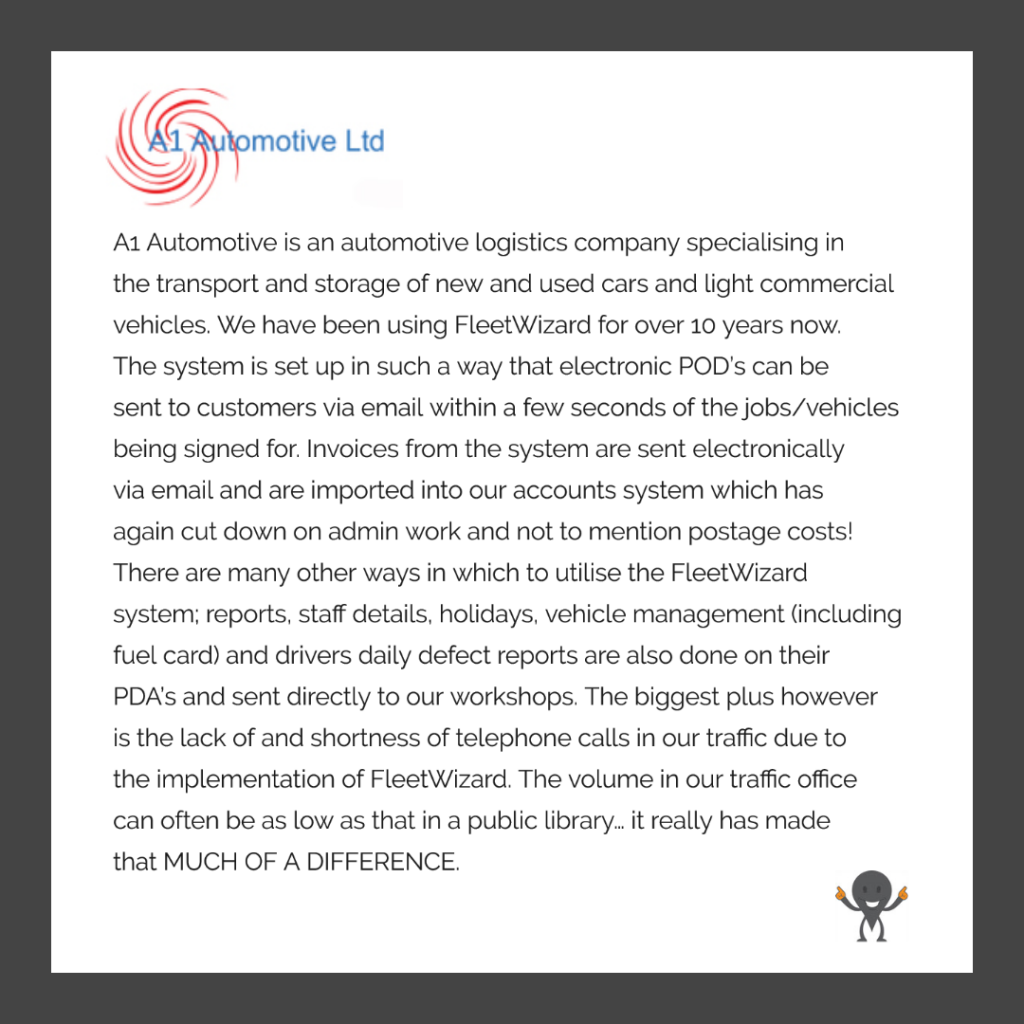 Read the full A1 Automotive case study here>>